Bobon-USA Association:
California, USA |
Email:
bobonusa@bobon.us
Welcome
And thank you for visiting Bobon-
USA Association website
This site is all about Bobon - its people, its culture,
its customs and traditions.
Take a look and browse our newly-designed
website, the Bobon video and check out
especially our latest announcements and events.
For the latest announcements and for more
Fiesta 2017 details, pls. click here.


Copyright © 1999 Bobon-USA Association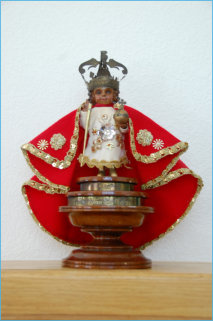 Fiesta 2017
To All Bobonanons.
Our annual fiesta in honor of Se
ñ
or Santo Ni
ñ
o
de Bobon is very fast approaching. So, watch out
for announcements and other details in your mail
and/or check out this website and our Facebook
page as we will be posting them as they become
available - and it will be soon!
For now, initial information from this year's
sponsors are posted in our Latest
Announcements section here: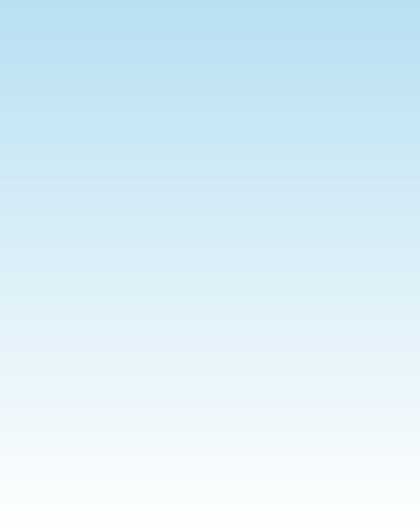 Latest Announcements
SAVE THE DATE
Bobon-USA Association's 27th Annual
Fiesta Celebration in honor of our Se
ñ
or
Santo Ni
ñ
o de Bobon
August 18-19, 2017
Orange Park, Florida
Hermanos/Hermanas: the Alvarez Family
of USA & Canada:
Don & Bonita-Alvarez McFarland,
Jose (Boy) & Febis Alvarez,
Robert & Jovina Alvarez-Gladstein,
Shirley Alvarez Roxas.
Marilou & Brigitte Alvarez.